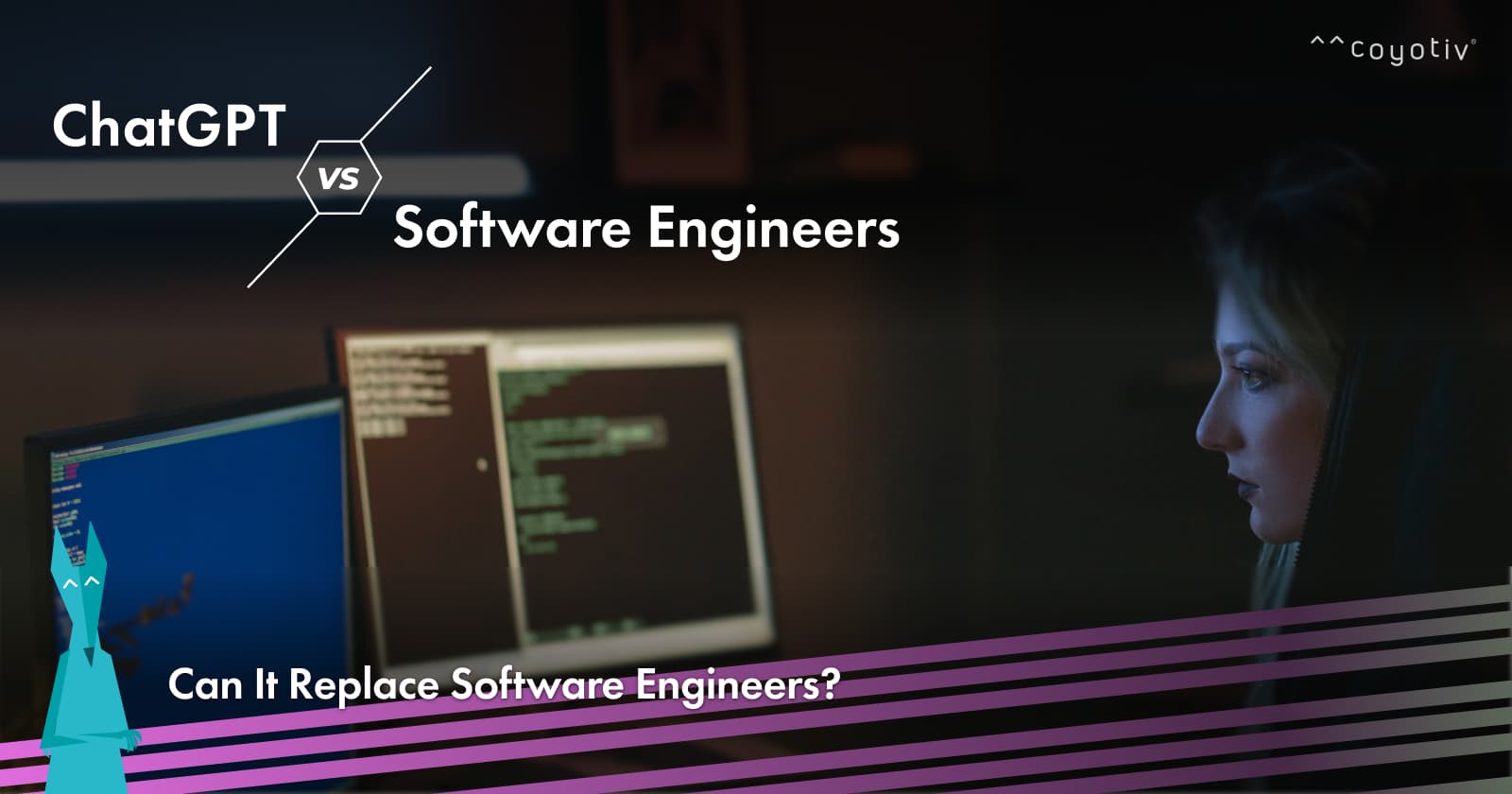 With the rise of ChatGPT, whether AI will replace software engineers is on everyone's mind. Let's take a closer look at what ChatGPT can do, its limitations, and what the future holds....
Feb 2, 2023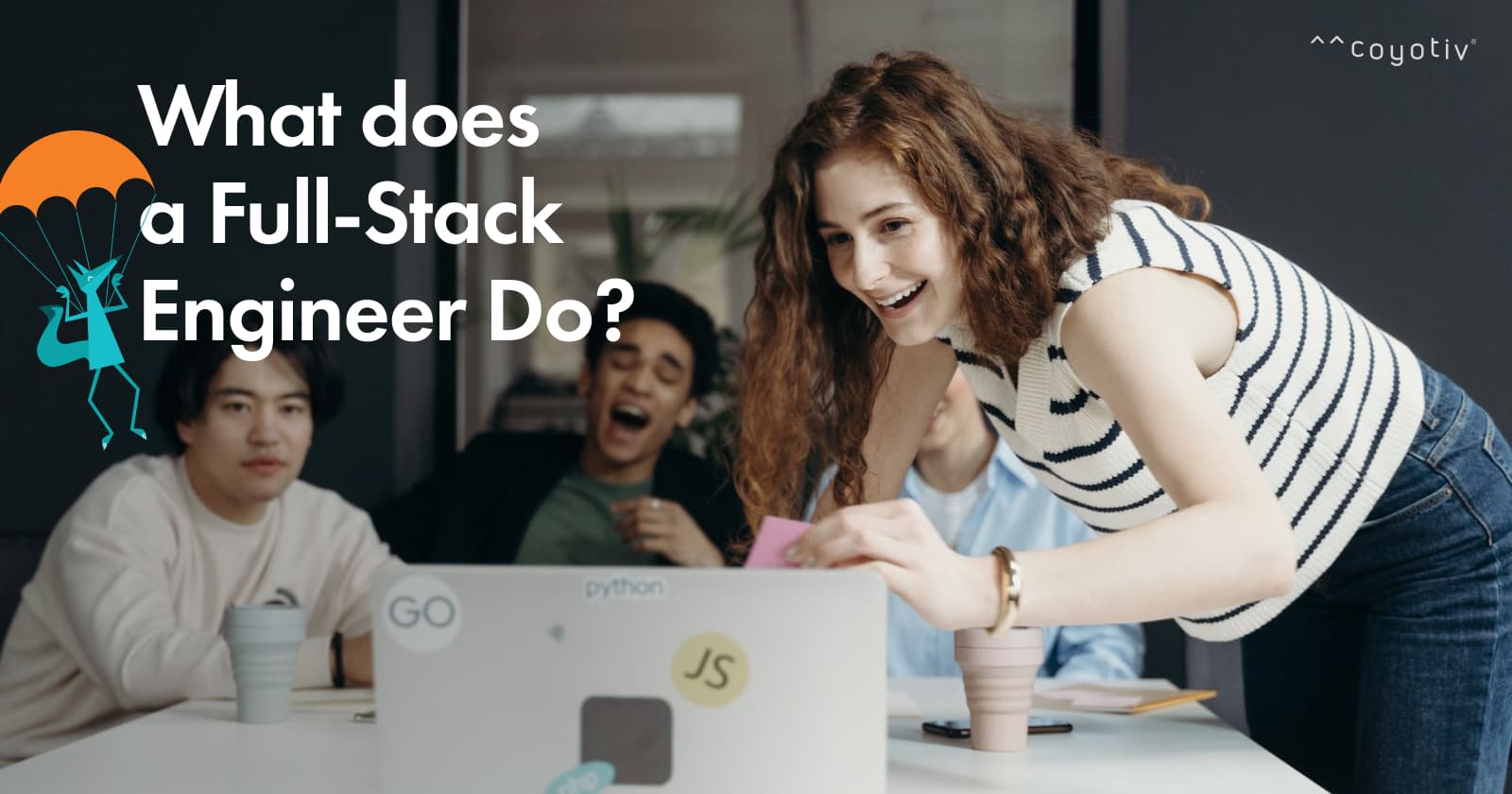 A full-stack software engineer is like a jack of all trades. They work with both the frontend and backend, while also understanding how these two relate to each other. They work on everything from backend systems and databases to frontend web development....
Jan 17, 2023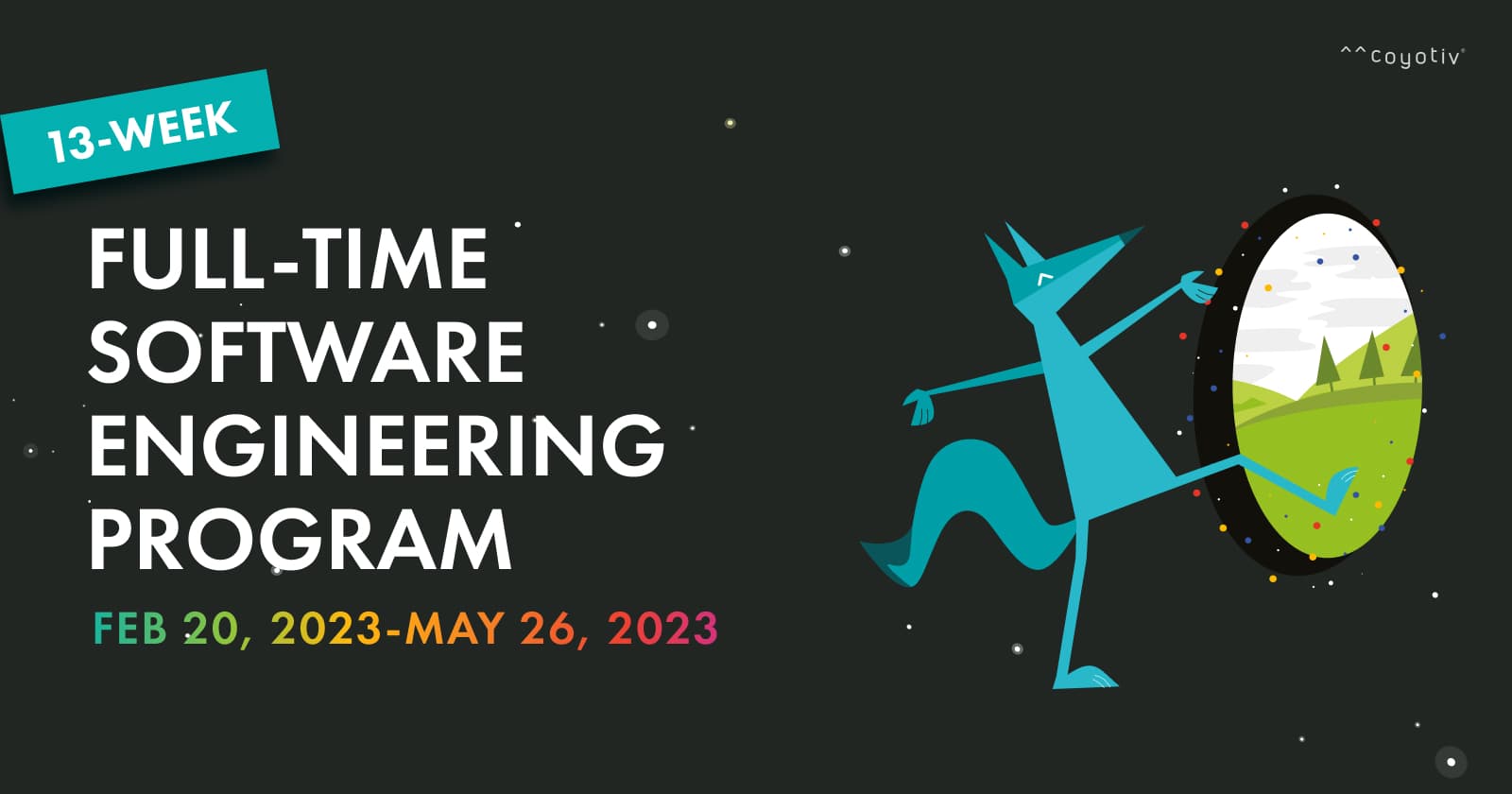 We know taking the first steps is always the hardest, but we are here to make your learning time easy and fun. Hop on and join the ride! Our road map will guide you on your new adventure....
January 10, 2023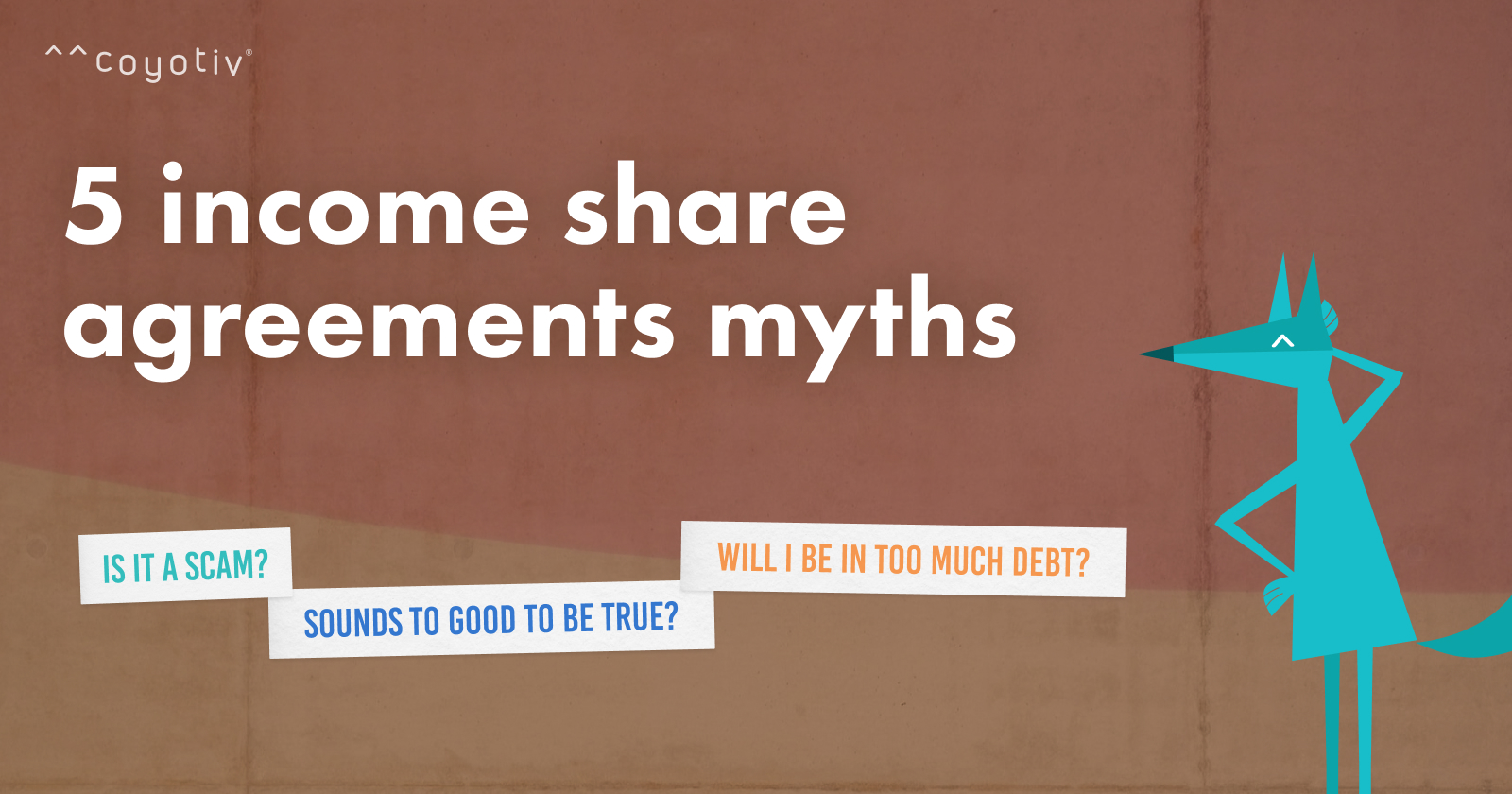 Income share agreements, or ISAs, provide an alternative method of financing education for students. Despite their growing popularity, there are still many misconceptions about how ISAs work and who can benefit from them....
December 16, 2022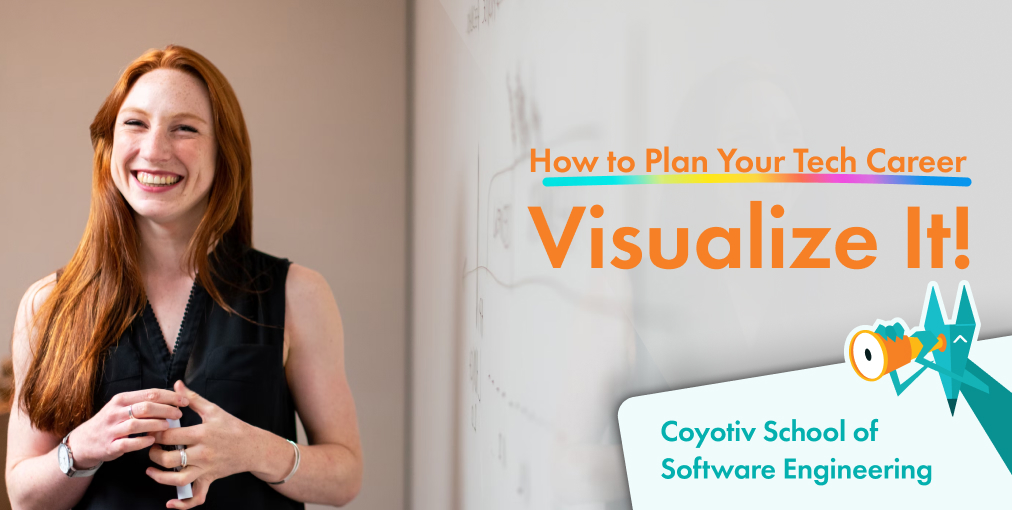 How do you move from "I'd like to solve problems with code" or "I'd like to become a software engineer" to becoming one? And turn it into a career? Here's where it gets tricky - You probably don't know exactly what your career path will look like. There are too many variables, and the world is too complex for that kind of certainty. But there are some things you can do easily that will help set you up for success in whatever direction you choose to go later on. The most effective way around this is planning—if you know where you're headed, it's easier to stay on track....
September 19, 2022