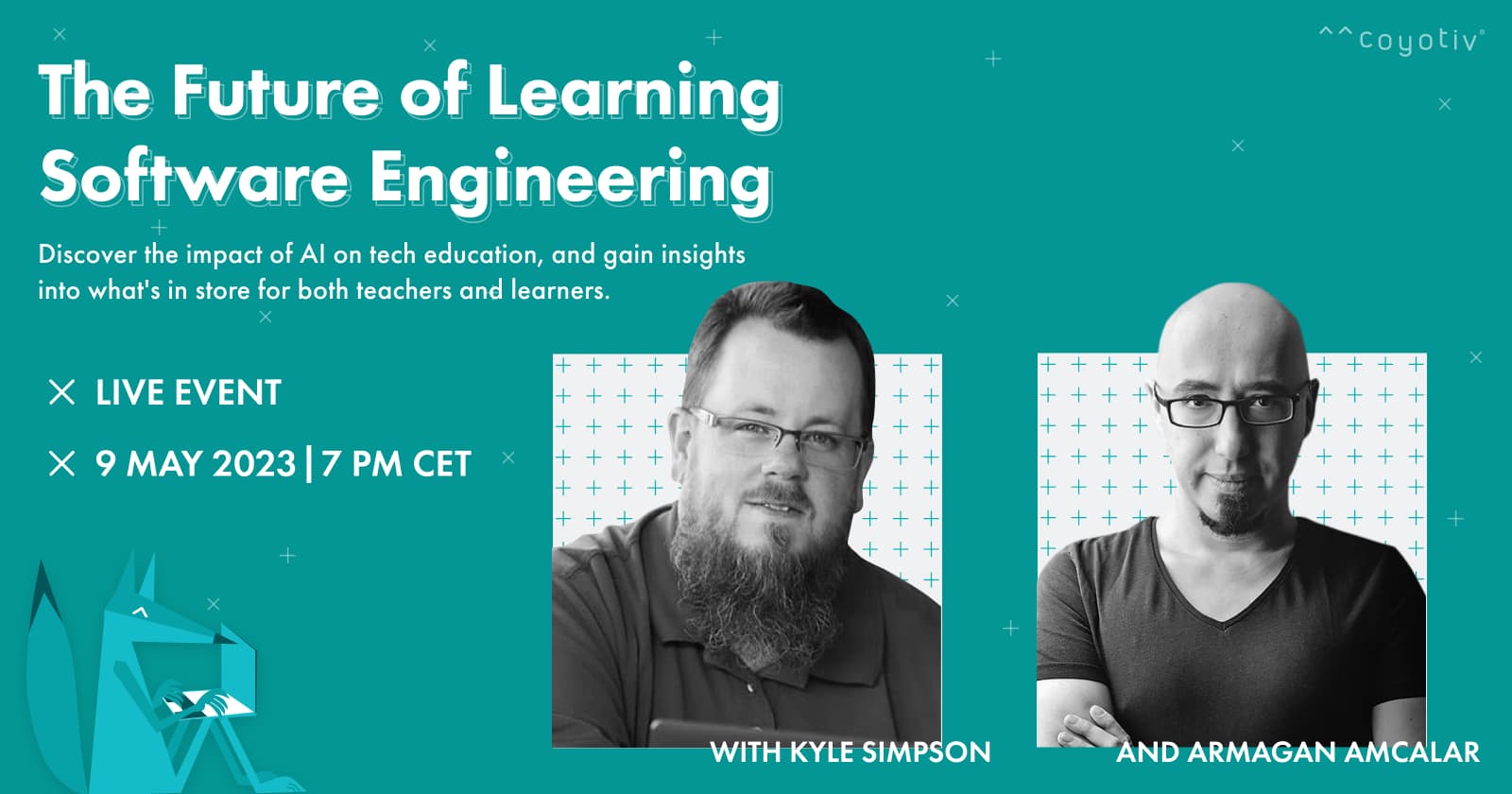 AI has already started transforming the way we learn and teach software engineering. It's now more important than ever to stay up-to-date with the latest developments....
May 3, 2023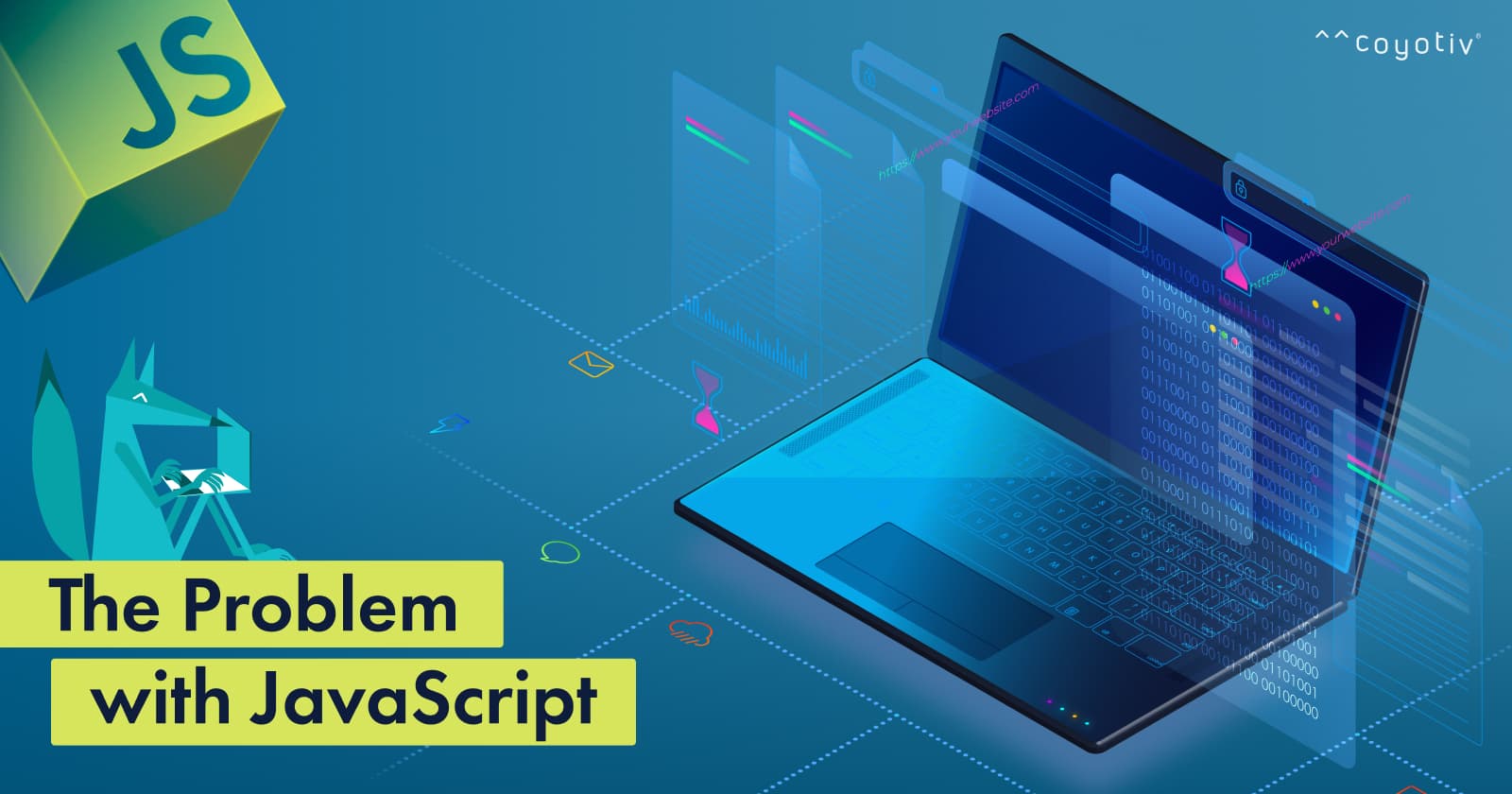 Have you ever found yourself constantly learning new JavaScript frameworks, only to find them outdated a few months later? Have you ever struggled with the complexity and inconsistency of the language itself? If you're a developer, chances are you've experienced these frustrations at some point in your career....
March 30, 2023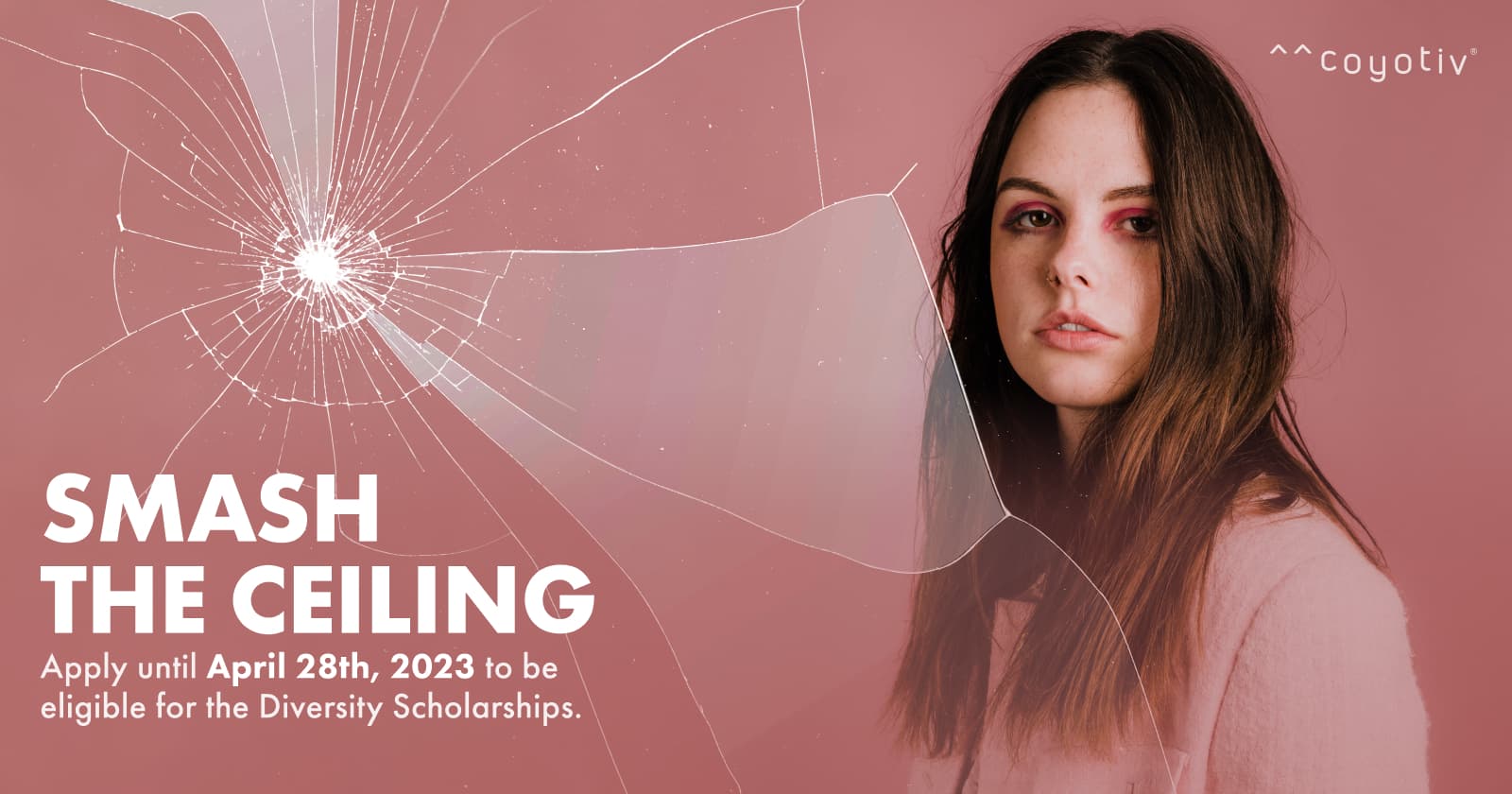 Equality should be the norm, not the exception. The tech industry still has a long way to go in terms of pay and opportunities, but we want to do our part to change that....
March 30, 2023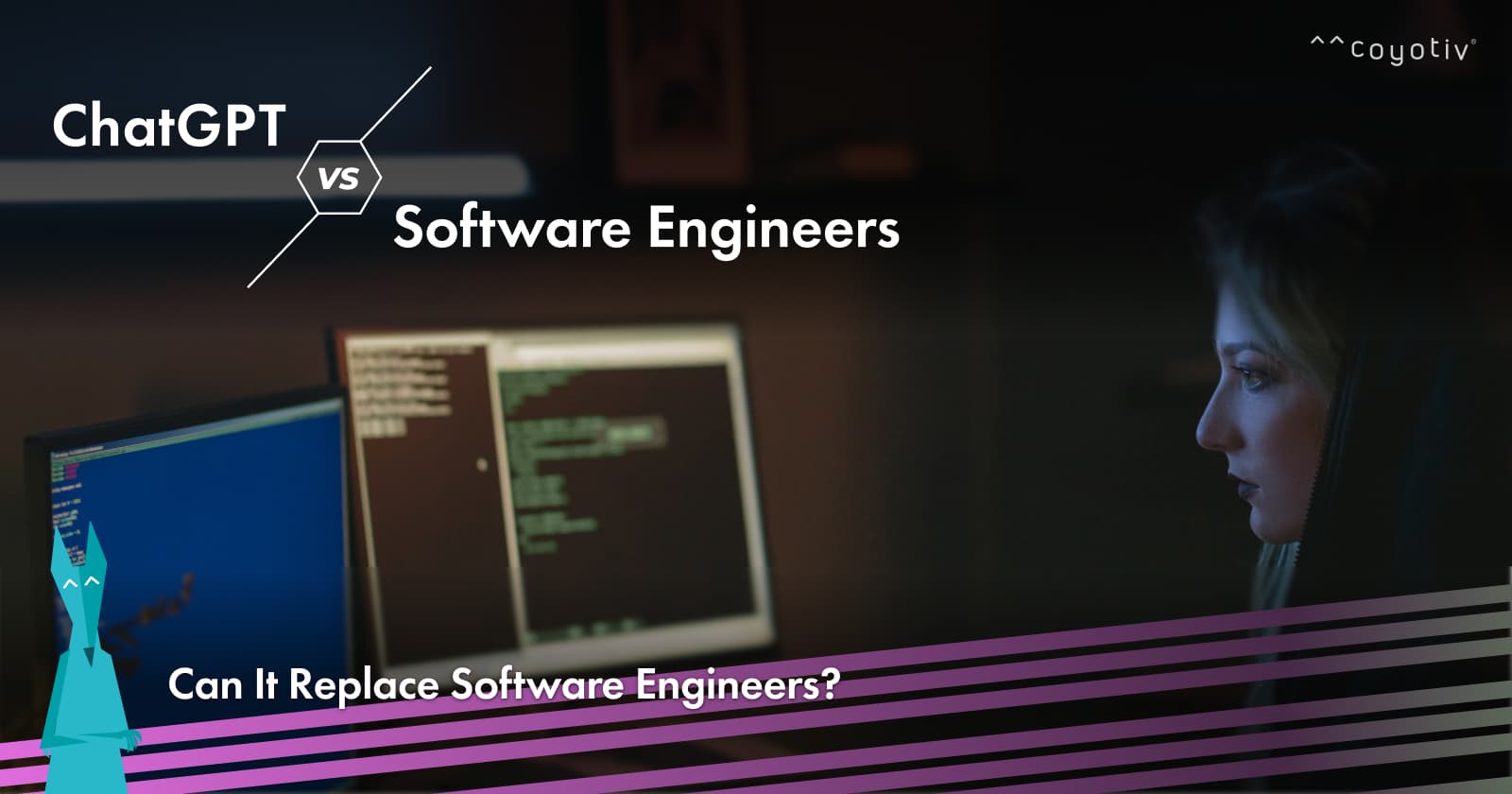 With the rise of ChatGPT, whether AI will replace software engineers is on everyone's mind. Let's take a closer look at what ChatGPT can do, its limitations, and what the future holds....
Feb 2, 2023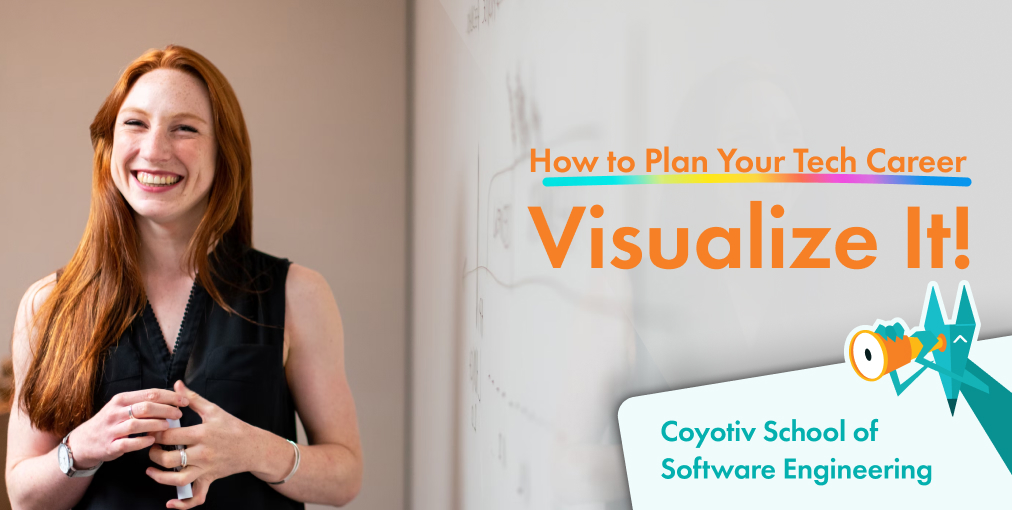 How do you move from "I'd like to solve problems with code" or "I'd like to become a software engineer" to becoming one? And turn it into a career? Here's where it gets tricky - You probably don't know exactly what your career path will look like. There are too many variables, and the world is too complex for that kind of certainty. But there are some things you can do easily that will help set you up for success in whatever direction you choose to go later on. The most effective way around this is planning—if you know where you're headed, it's easier to stay on track....
September 19, 2022